Offline Personal Focus Batch for CAT 2022
Our students have secured admission in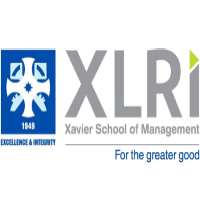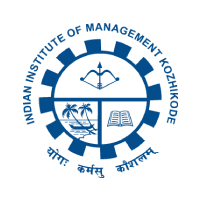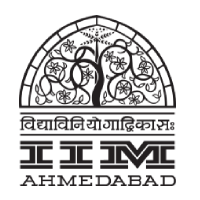 Our students have secured admission in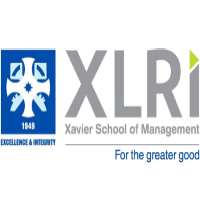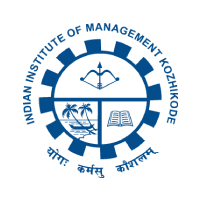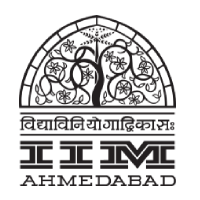 Overview of Dr. Akash Avhads
Cat Coaching In Mumbai
Avail the benefit of Dr. Akash Avhad CAT Offline Coaching where you can
ensure a higher level of devotion and effort that happens under the supervision of Dr. Akash Avhad. Prepare for your CAT Exam in an interactive and competitive environment where you get personal attention which not only clears your doubts but also increases your chances of cracking the CAT exam.
Dr. Akash Avhad CAT Coaching includes small batches of students so that you don't feel lost among students. Are you planning to get into Your Dream B-School? Let's turn your dream into reality with Dr. Akash Avhad's CAT Coaching in Mumbai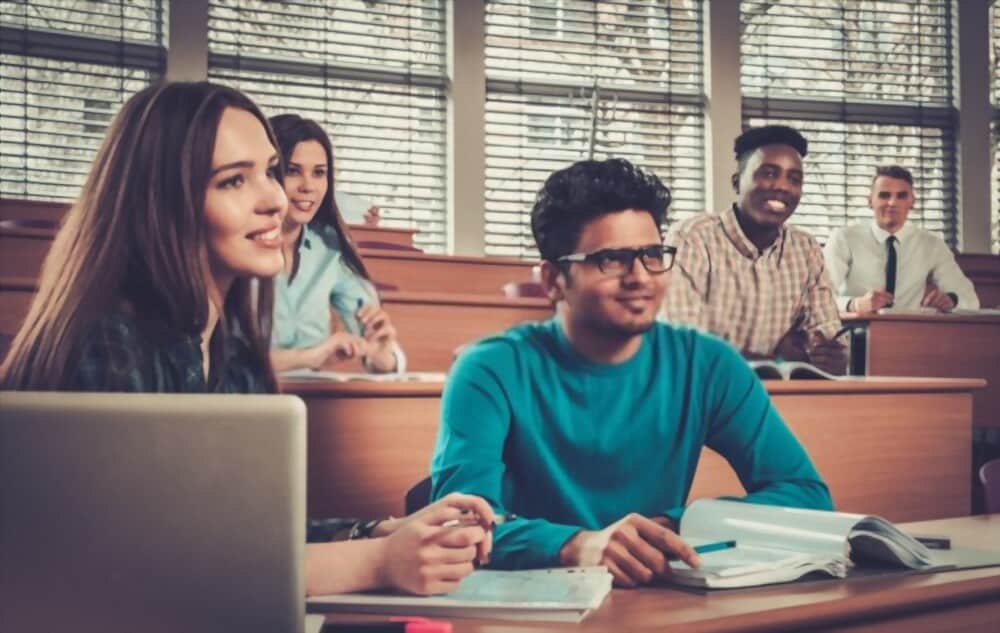 Why Choose Dr. Akash Avhads
Cat Coaching In Mumbai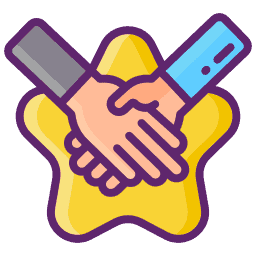 Dedicated Expert Coach
Dr. Akash will conduct all the CAT Classes and mentor you throughout your journey. A dedicated expert coach understand your problems from day 1 and help you get better at it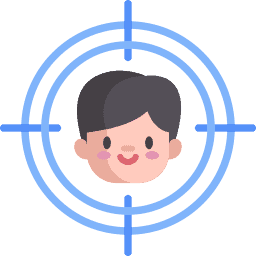 Personal focus CAT Coaching
Get personal attention from Dr. Akash Avhad for your CAT Coaching in Mumbai. Who will help you in each and every step of your CAT jounrey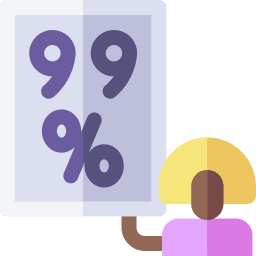 Learn from 99 Percentiler
Dr. Akash Avhad is an MBA from the prestigious IIFT and a 99%iler. His latest CAT score of 2022 is .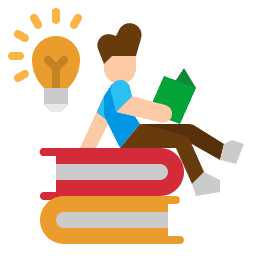 Latest Study Material
We provide the latest and best study material to prepare for CAT. From our deep research, we have compiled a list of study materials that can help you enter your dream B schools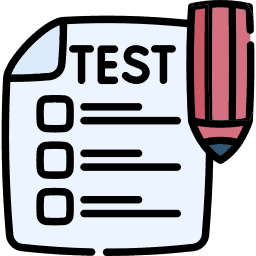 Real Exam Mock Test
No CAT preparation is complete without a dedicated mock test schedule. We at Dr. Akash Avhad, prepare a customized mock test schedule for you to follow and check your progress.
Expert Motivational Sessions
Dr. Akash provide motivational sessions in CAT Coaching to students for maintaining peak performance level throughout the preparation
Best CAT Coaching in Mumbai
Lets us prove to you what makes us the best
✅ Small-Group of Students
✅ Innovative Course Design
✅ Expert Motivational Sessions
✅ Student-Centric environment
✅ Coaching from a 99 Percentiler
✅ Customised Study Material
Student ❤️ Dr. Akash Avhad
Ankit Mishra
CAT : 99.6 %ile
Final Converts: IIM-C, L, K; FMS
"Scoring above 99 percentile requires more than a conventional approach and that's where I was lucky to have been guided and mentored by Akash sir. His tips , tricks and guidance helped me secure a good percentile. He was quick to find out my areas of improvement and the right strategy to attempt the CAT. His dedicated efforts prepared me to face the interviews confidently and convert most of my calls."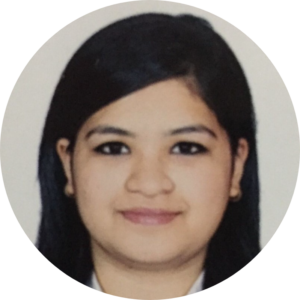 Akanksha Maheshwari
CAT : 98.03
XAT : 99.3
Final Converts: XLRI-HRM, MDI
Akash Sir is a brilliant teacher. He always invests time in his students and keeps them motivated to do better and achieve higher. I remember going to him with loads of doubts and he never saying no. He has a knack for identifying exactly where the student might have gone wrong in their process and helps you revise the concept in a simple and effective manner. Having him as my mentor was the only thing that kept me motivated throughout my preparation for CAT.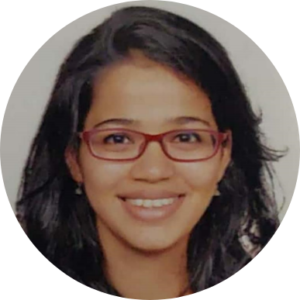 Ridhima Bora
IIM-K Batch of 2021
"Akash Sir is a wonderful mentor and I am glad I have had the opportunity to learn from him! His classes are always lively – he makes it a point to make the sessions enriching and fun. His constant guidance has been extremely helpful,
Shaunak Sharma
2022-02-11
Dr. Akash has been extremely helpful with preparation for my upcoming GMAT exam. He was quick to identify my level of understanding and has kindly taken me through the basics, multiple times, without making one feel silly for asking easy questions. His method of teaching has helped me regain a lot of confidence in my math ability, and I would recommend him as a teacher to any student preparing for competitive exams. He is also flexible with timings, which makes things a lot easier, and his fees are of great value compared to other teachers.
Anushka Nautiyal
2022-01-10
I feel Akash sir Ipm coaching Is best choice for those who are preparing for Ipm exam. I am Anushka Nautiyal from Dehradun is preparing for Ipm 2022 from Akash sir. I truly appreciate Akash sir teaching methods, his politeness and his way of interaction with students. Because of his politeness and good nature I never hesitate to ask any questions from him and the way he explain my doubts is amazing I also feel each and every student in our batch gets full attention. I am 100% satisfied with Akash sir Ipm coaching.This is the best decision i have ever made .
Harish Subharaman
2021-12-09
I appointed Dr Akash Avhad as my private tutor for GMAT and have been greatly benefited under his guidance. Firstly I am from commerce background and needed conceptual clarity and handholding with regards to how to crack the exam. Secondly, he helped me with understanding all the concepts and more importantly how to approach the question. He made me practice lot of problems during and after the lecture to strengthen my concepts and resolved my queries immediately. This gave me lot of confidence to practice questions on my own. I could even access the lecture recording again for further clarity. Thirdly, he helped devise a tailor-made strategy for the exam based on my strengths and weakness so I can give my best during the exam. His guidance has given me lot of confidence and helped me overcome my phobia of quants and giving competitive exams like GMAT. I hope this review helps you and gives you some useful insights.
In 2020, I enrolled in Dr. Akash Avhad's coaching programme, with the intention of pursuing an MBA after graduation. The coaching I received was excellent. Akash Sir took all of my classes by himself which makes my journey extremely easy. Initially, I believed that online lectures would be ineffective, but Sir educated me in such a way that I was able to overcome this limitation. The study material were quite beneficial, and the periodic mock examinations improved my preparation. I had a fantastic time with Dr. Akash Avhad Coaching and would strongly advise any MBA applicant to enrol.
I cracked IPM exam under the guidance of Akash sir and want to thank him for teaching me so nicely. The best part of studying with Akash sir is you have only one expert coach who is going to prepare for your exam.
Studying from Akash sir was a great learning experience. The online lectures were very interactive and the mock tests helped me a lot. I thank Akash sir for his constant support throughout the entire journey.
Dr. SUSHIL SHINDE FERTILITY CONSULTANT
2021-11-11
Are you still confused? Use the chatbot and talk with us direclty