CAT 2023 – High Performance Batch starting 7th November
🎉 Diwali Offer: Flat ₹10,000/- off 🎉

Learn from an Expert Coach
who is a serial 99 Percentiler with 15 yrs of experience

Get Personal Mentoring
that will guide you through every step of your prep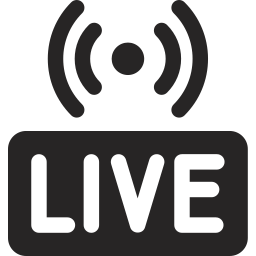 Engage in LIVE Online Sessions
which are interactive and participatory

Get Faster Results
with a Course Design targetted at rapid enhancement in performance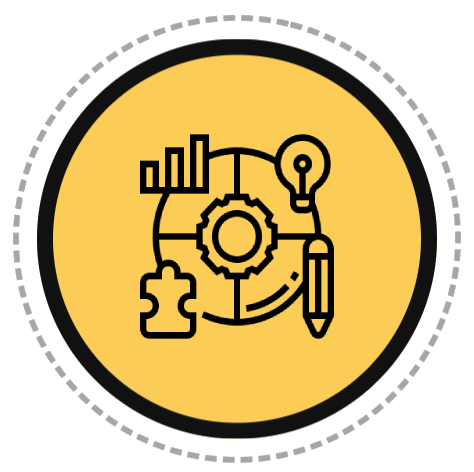 with effective yet simple way to learn fundamentals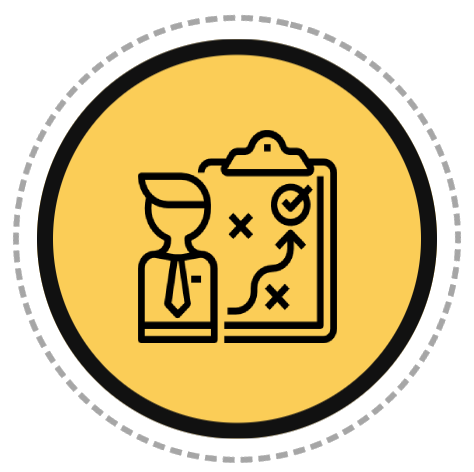 with Advanced yet easy to learn Techniques of Problem Solving
Practice under Expert Guidance
with LIVE practice and doubt solving during the classes
with focus on each student achieving their learning goals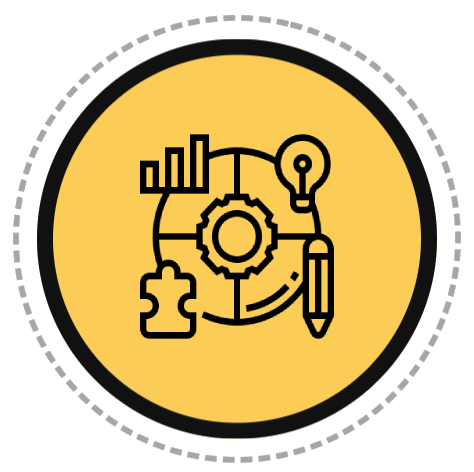 with effective yet simple way to learn fundamentals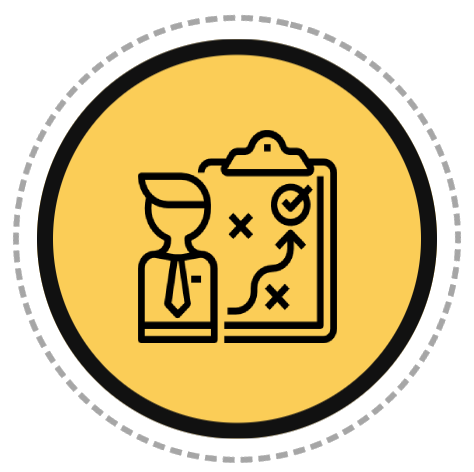 with Advanced yet easy to learn Techniques of Problem Solving
Practice under Expert Guidance
with LIVE practice and doubt solving during the classes
Get Personal Attention with me
with focus on each student achieving their learning goals
that will thoroughly revise your concepts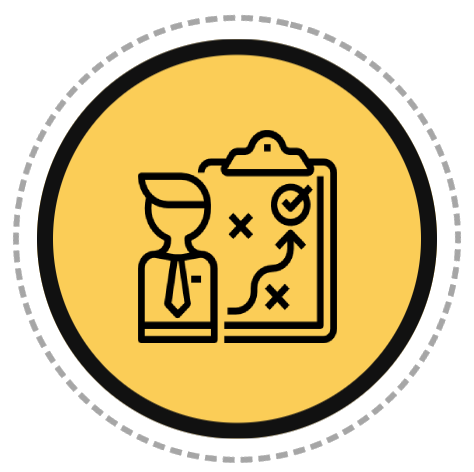 with exam level questions and expert analysis on exam strategy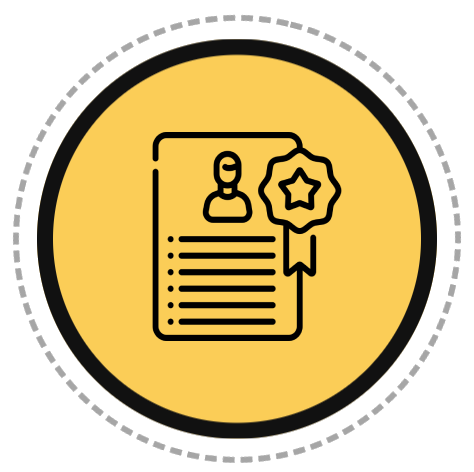 Apply to best fit B-schools
with guidance based on your profile evaluation
Stay Motivated Throughout
with Sessions by Dr. Akash on maintaining your positivity and momentum till the end
with Dr. Akash personally checking and giving feedback on assignments you solve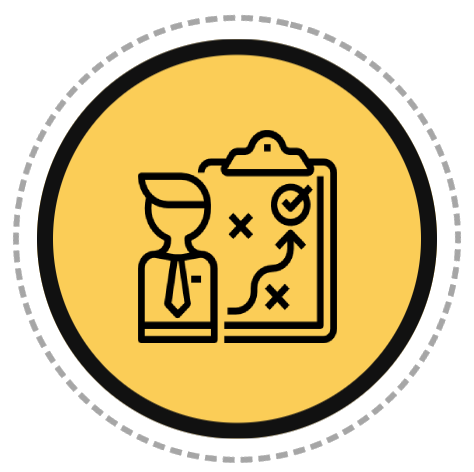 with exam level questions and expert analysis on exam strategy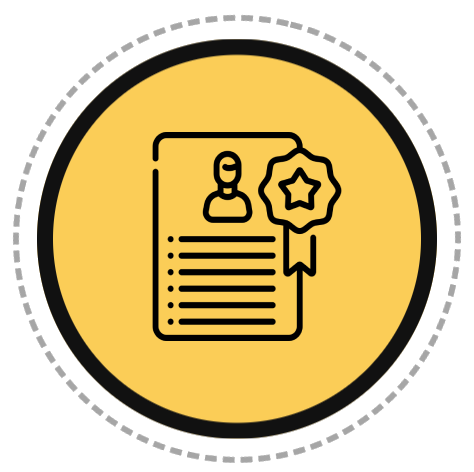 Apply to best fit B-schools
with guidance in based on your profile evaluation
maintaining your positivity and momentum till the end
Ankit Mishra
CAT 2019: 99.6 %ile
Final Converts: IIM-C, L, K; FMS
"Scoring above 99 percentile requires more than a conventional approach and that's where I was lucky to have been guided and mentored by Akash sir. His tips , tricks and guidance helped me secure a good percentile. He was quick to find out my areas of improvement and the right strategy to attempt the CAT. His dedicated efforts prepared me to face the interviews confidently and convert most of my calls."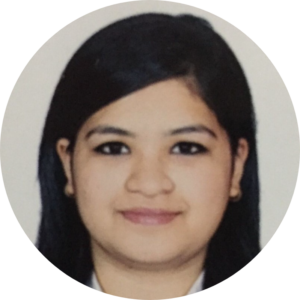 Akanksha Maheshwari
CAT 2019: 98.03
XAT 2019: 99.3
Final Converts: XLRI-HRM, MDI
Akash Sir is a brilliant teacher. He always invests time in his students and keeps them motivated to do better and achieve higher. I remember going to him with loads of doubts and he never saying no. He has a knack for identifying exactly where the student might have gone wrong in their process and helps you revise the concept in a simple and effective manner. Having him as my mentor was the only thing that kept me motivated throughout my preparation for CAT.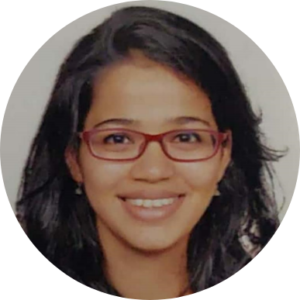 Ridhima Bora
CAT 2018
IIM-K Batch of 2021
"Akash Sir is a wonderful mentor and I am glad I have had the opportunity to learn from him! His classes are always lively – he makes it a point to make the sessions enriching and fun. His constant guidance has been extremely helpful,
Our students have secured admission in: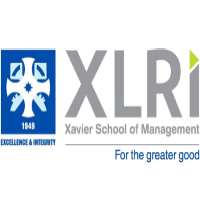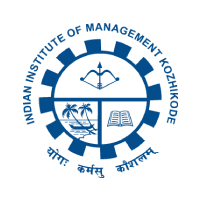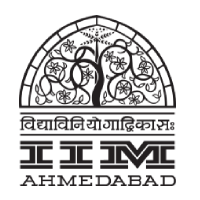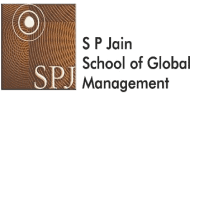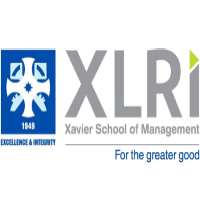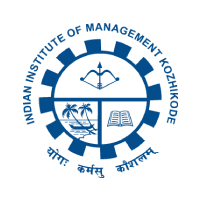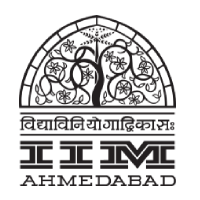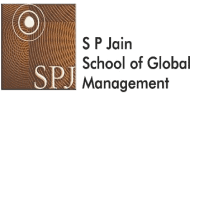 Want to have more personal focus?
Best CAT Coaching in India
Lets us prove to you what makes us the best
✅  Dedicated Expert Coach
✅  Dedicated Whatsapp Groups
✅  Innovative Course Design
✅  Expert Motivational Sessions
✅  Student-Centric environment
✅  Coaching from a 99 Percentiler
✅  Personalized Dashboard
✅  Customised Study Material
Start your dream career journey with Dr. Akash's CAT
 Online Coaching