Join Dr. Akash Avhad's Personal Focus Batch for CAT 2021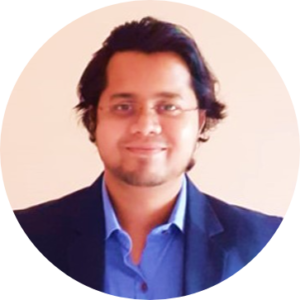 Chirayu Lokhande
Final Converts: IIM-I
"Akash Sir makes learning effortless. His perfect balance of motivation and crucial reality checks were instrumental in harboring the right attitude in me."
Eshna Dhar
CAT 2019
Final Converts: SPJIMR
Akash Sir is an amazing mentor. He helped me identify my strong areas to maximize on as well as weak areas which need to be worked on more. He is very dedicated and even let's go of his personal time to address the student's doubts.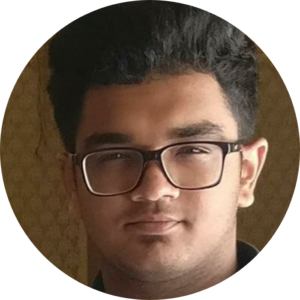 Prajwal Deshpande
CAT 2019
Final Converts: SIBM Pune
"Akash Sir's teaching style is very unique where with each new concept taught, there was a real life relatable incident along with it, which helped me grasp the concepts better. "
Why Choose Dr Akash for my CAT 2021 Test Preparation?

Dedicated Expert Coach
Dr. Akash will conduct all classes

Small Group of Students
Individual attention to every student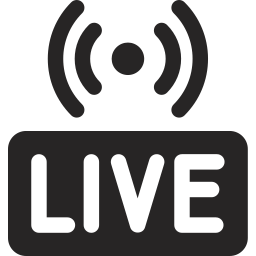 Live Online Session
All classes will be live with recording available for revising anytime
Innovative Course Design
Which makes it very easy to understand and apply concepts

Live Practice and Doubt Solving
During the class for better understanding and retention

Extensive Practice Assignments

Periodic Tests
For tracking performance and identifying areas of improvement

Expert Motivational Sessions
For maintaining peak performance level throughout preparation
Want to have more personal focus?